High-Quality Veterinary Medicine with a
Personalized, Compassionate Approach
At Transit Valley Animal Hospital, we work hard to exceed our clients' and patients' expectations by providing the best possible care, compassion, and professionalism. We care for each animal as if it were our own and are committed to becoming a part of your extended pet family.
We've created an environment in our practice that feels like family. We want you and your pet to feel like you're part of that family whenever you visit our office.
Transit Valley Animal Hospital is founded on a set of core priorities that aid our team in decision-making and determination of responsibility. They are:
To The Pet
The safety of the patients we serve is our top priority. We make decisions based on the best medical and surgical outcomes for our patients. All team members are responsible for the safety and care of the patient.
To The Client
Service to the client is a major responsibility. Ensuring the client has the best customer service experience is a significant factor in our decision-making process.
To The Community
The vitality of the community, state, and region where we work and live are vital to our long-term success. We make ethical decisions based on the greater good of the community we serve.
Our team is dedicated to developing long-term relationships between our clients and pets by nurturing the human-animal bond and being devoted to your pet's wellbeing. As a full-service animal hospital, Transit Valley Animal Hospital meets your pet's healthcare needs and enriches their quality of life.
Our team performs all the traditional veterinary services your pet could need and offers alternative options for pain management, including acupuncture. With us, your pet has a range of options for recovery or managing pain or chronic conditions.
Our skilled, compassionate team performs all our services with a gentle hand and fear-free techniques. We aim to make your pet feel right at home.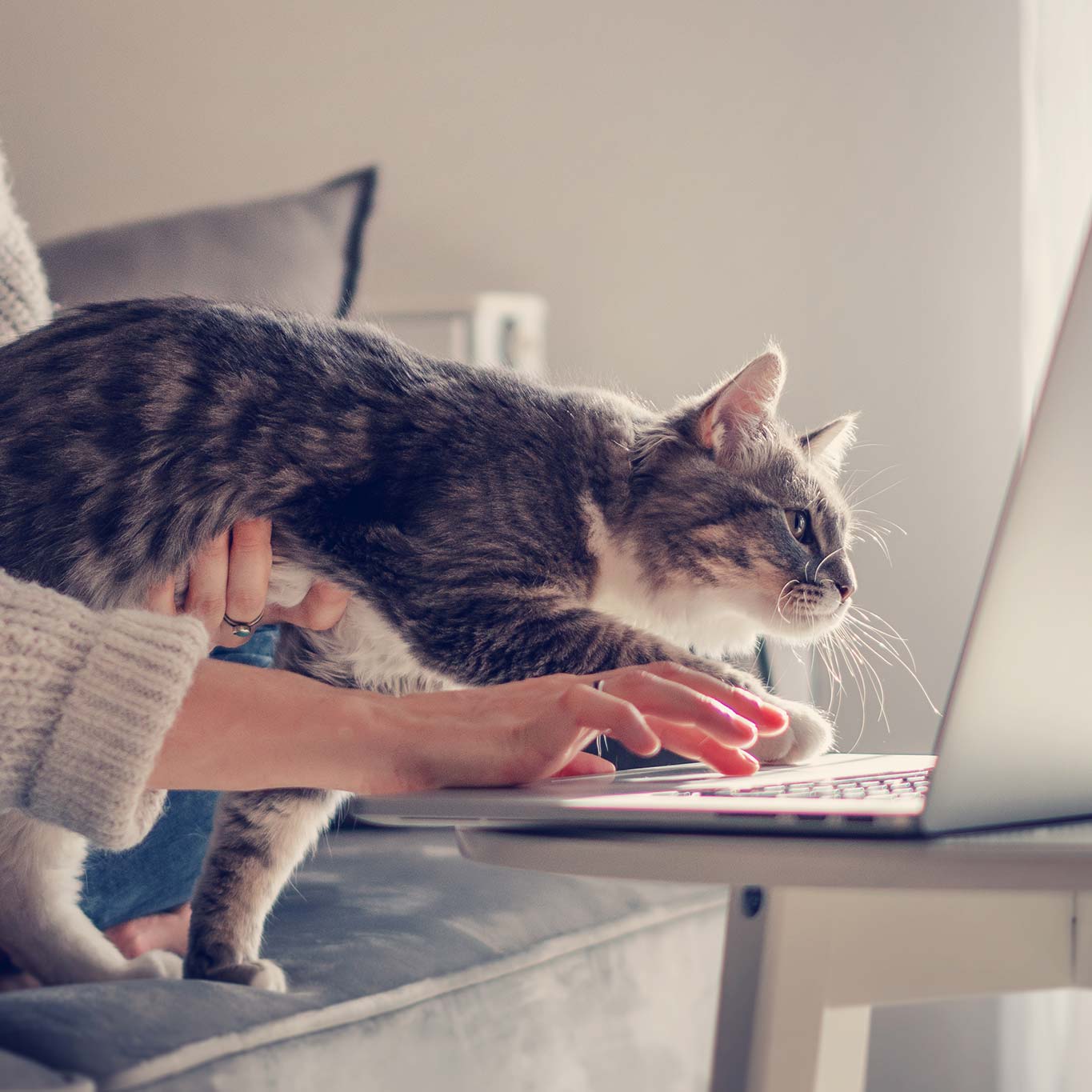 Schedule a Vet Appointment
We look forward to helping you and your pet with whatever needs you may have.
Please Contact Us
to Schedule Your Pet's Appointment!