Wellness And Preventative Care for Your Pet's Healthy, Happy Life
Annual wellness exams assess your pet's general health, identify potential issues before they can become problems, and put them on the path to a long and healthy life.
We aim to prevent and identify issues before they become problems through preventative treatment in your pet's earlier years and routine health checks and specialized care as they mature.
The American Animal Hospital Association (AAHA) recommends wellness exams at least once every year. As your pet ages, more frequent visits are recommended for extra monitoring and care. At Transit Valley Animal Hospital, we believe strongly in preventative care and collaborate with you to tailor your pet's wellness plan for every stage of their life.
How Do Wellness Exams and Preventative Care Work?
Wellness exams provide the chance to assess and record baseline data such as temperature, bodily condition, and lab results to keep any health problems from going undetected.
Measuring this data when your pet is well allows us to provide effective, individualized care in case of disease or an emergency. During a wellness exam, our veterinarian will perform a comprehensive nose-to-tail examination of your pet. We may also perform diagnostic tests such as blood work and intestinal parasite tests.
Microchipping
Transit Valley Animal Hospital recommends microchipping your pet—even if they're older. The microchip can be implanted during your pet's regular wellness exam, and you then complete a simple registration process. This quick procedure significantly increases the chances you'll be reunited with your pet should they ever become lost.
Pet Insurance
Pet Health Insurance is a helpful resource for many pet parents to help lessen the cost of veterinary medical services. Learn more about our pet insurance recommendations here.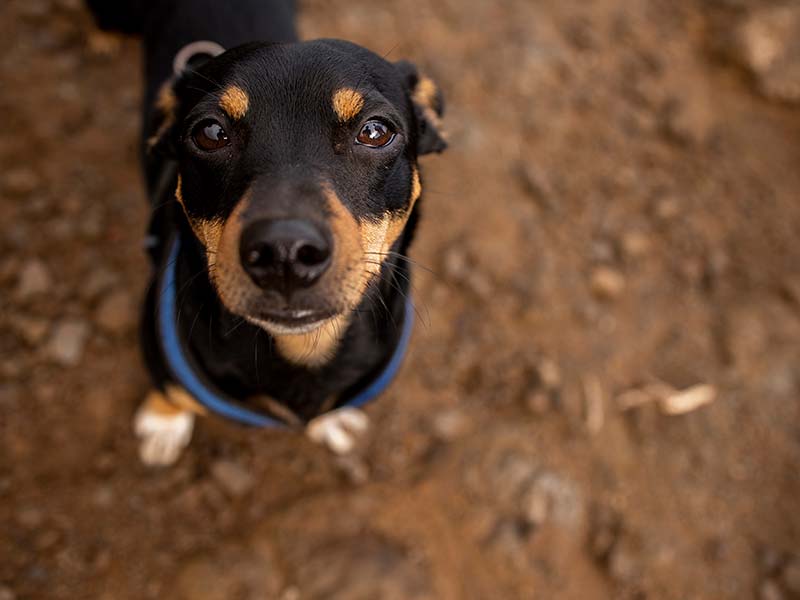 Vaccines
Vaccinations are essential for your pet's health and can be administered during your pet's wellness exam. Below are the recommended vaccines for dogs and cats and the age at which they should be administered:
Canine Vaccines:
Age
Vaccines and Treatments
8 weeks
DA2PP #1
Fecal parasite exam
Begin flea/tick/heartworm prevention
10 weeks
Lepto #1, Lyme #1
Refill preventatives as needed
12 weeks
DA2PP # 2, Kennel cough, good for one year
Refill preventatives as needed
14 weeks
Lepto #2, Lyme #2 (Each will be good for one year)
Refill preventatives as needed
16 weeks
DA2PP #3, Rabies (Each will be good for one year)
Refill preventatives as needed
7 months
Spay/Neuter
Heartworm and tick-borne disease test
Refill preventatives as needed
Annually
Wellness exam
Heartworm and Tick-borne disease test
Fecal parasite exam
Rabies vaccination (Three-year)
DA2PP vaccination
Lyme vaccination
Lepto vaccination
Kennel cough vaccination
Refill flea/tick/heartworm prevention
Feline Vaccines:
Age
Vaccines and Treatments
8 weeks
FVRCP #1
Fecal parasite exam
Felv/FIV testing
Begin flea/tick/heartworm prevention
12 weeks
FVRCP #2
Felv vaccination #1
Refill prevention as needed
16 weeks
FVRCP #3, good for one year
Felv vaccination #2, good for one year
Rabies vaccination one year
Refill prevention as needed
Spay/Neuter in near future
Annually
Wellness exam
Fecal parasite exam
FVRCP one year
Rabies 3 years
FelV one year
Refill preventatives as needed
Early detection and treatment of medical problems help ensure a long and healthy life for your pet.
Please Contact Us
to schedule your pet's appointment.