Advanced Onsite Diagnostic Testing to Protect Your Pet's Health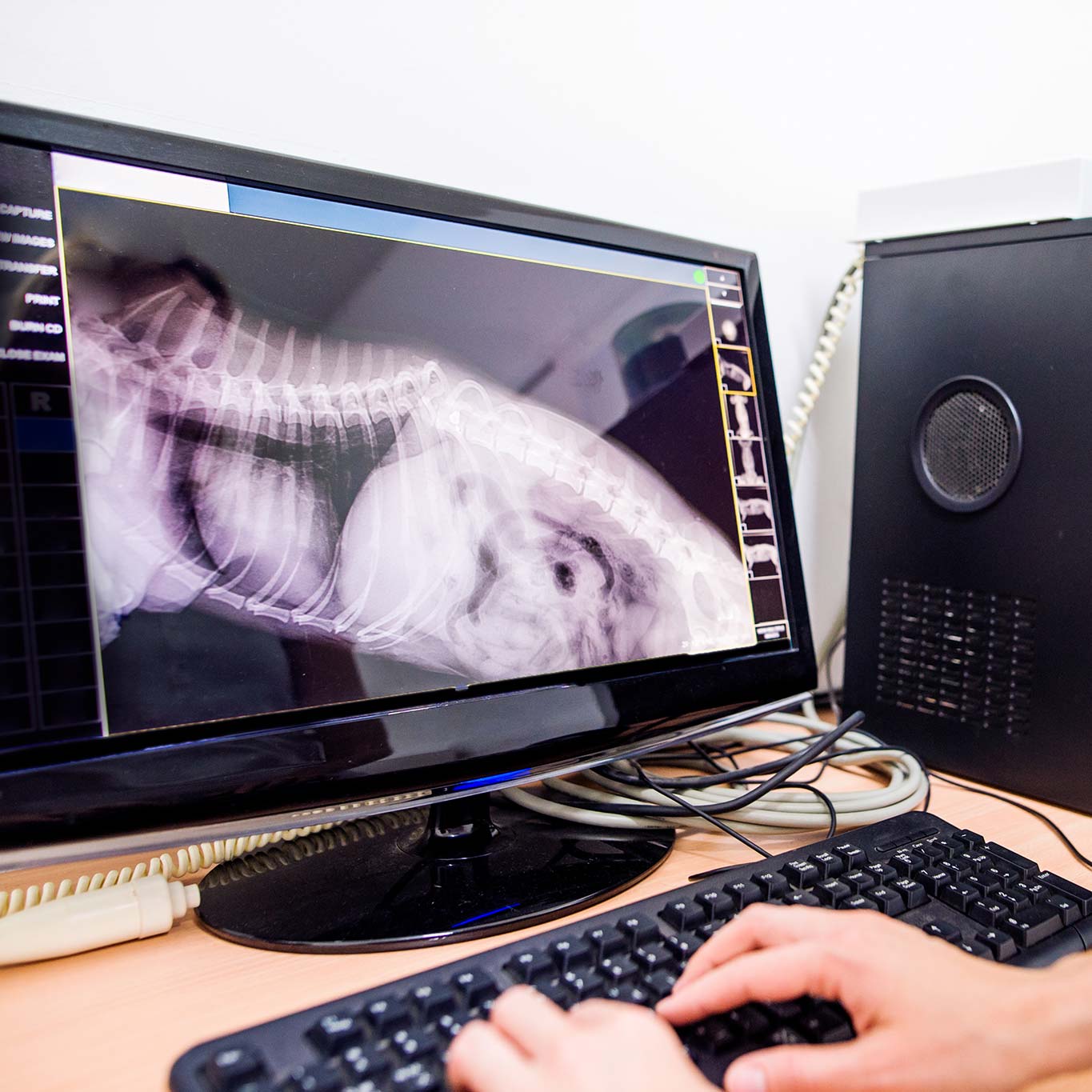 At Transit Valley Animal Hospital, our goal is to keep your pet happy and healthy. With modern diagnostics and our onsite laboratory, we can do just that for our sick and injured patients.
Diagnostic imaging allows us to examine your pet's internal organs and body systems to diagnose conditions effectively. We offer several diagnostic imaging tests, and the one your pet needs will depend on their symptoms and the affected area of the body.
Since diagnostic technology is constantly advancing, our team regularly attends continuing education on diagnostic equipment to stay current with the best practices. With the shared goal of a successful recovery, we work with you to return your pet to good health.
To best serve our patients, we offer the following:
Radiology. Radiographs are taken in our clinic and are interpreted by our veterinarians right away. Our radiographs can be sent to board-certified radiologists for further review as deemed necessary by our veterinarians. Results are typically received the same day.
Ultrasound. This equipment enables us to diagnose thoracic and abdominal issues and look for masses. We also perform emergency, cardiac and pregnancy ultrasounds.
In-House Laboratory. Our practice is equipped with an in-house laboratory capable of performing a variety of blood tests including CBC, Chemistry Panel, Progesterone levels, Pancreatitis screening, thyroid testing, urinalysis, cytology, skin scrapes, and fecal or parasite screening tests. Specialized diagnostics are sent to an offsite lab.
Digital X-rays. Onsite digital X-ray equipment provides high-quality radiographs for quick diagnosis and allows us to quickly create the appropriate treatment plans for your pet.
Cardiac Care. We can perform a full cardiac workup onsite, including chest X-rays and EKGs. We then refer the results to an outside cardiologist for feedback, which we typically receive within an hour.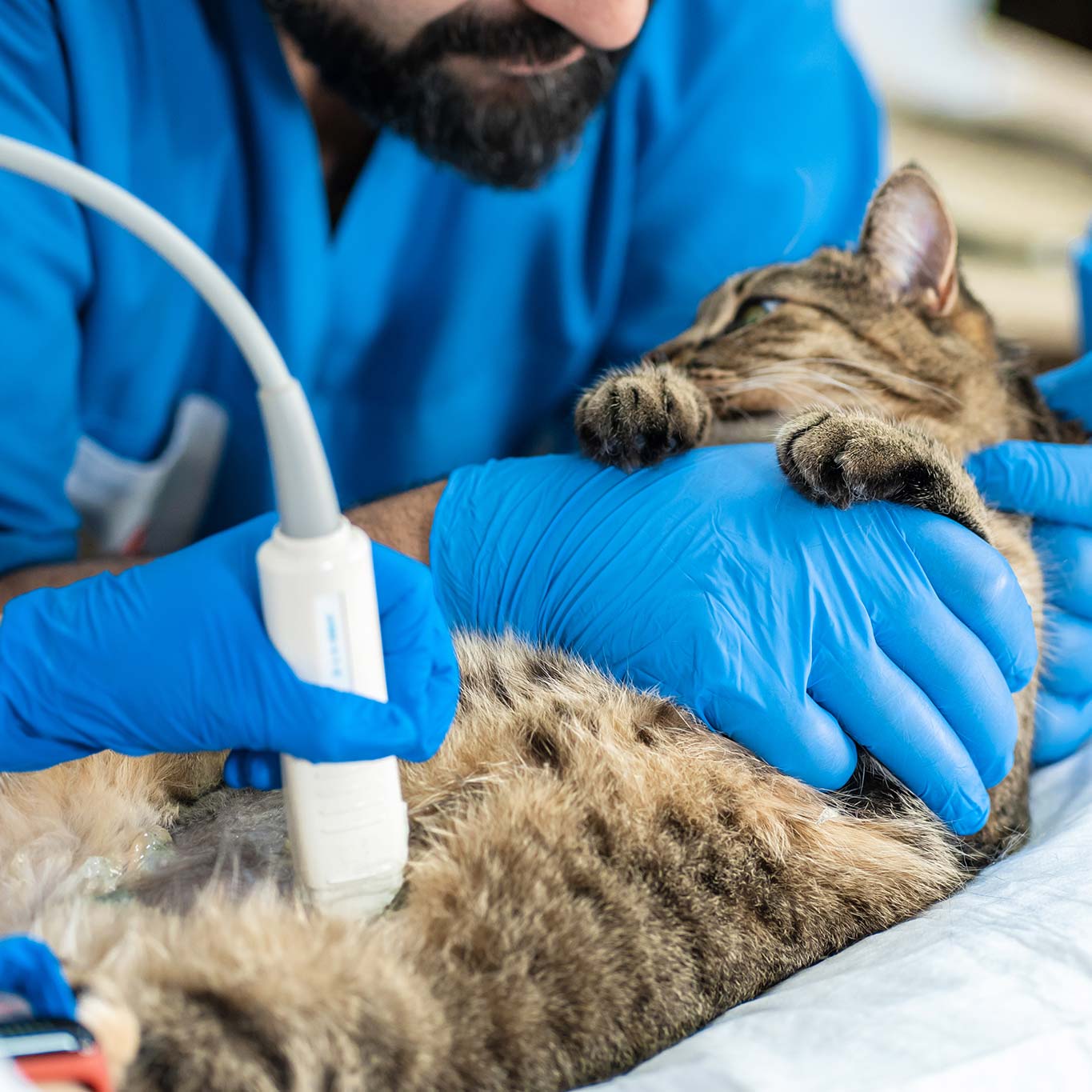 We look forward to helping you and your pet with whatever diagnostic needs you may have.
Please Contact Us
to schedule your pet's appointment.