Compassionate End-of-Life Care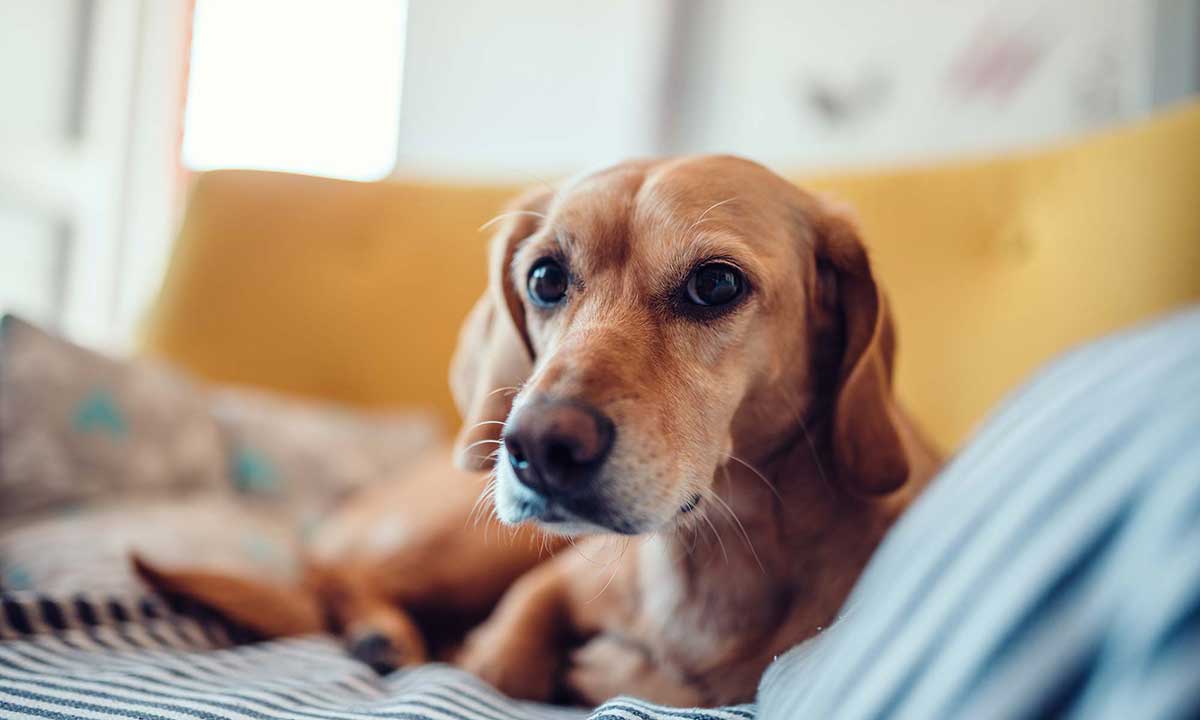 In veterinary medicine, euthanasia is an option for our patients, but it is a double-edged sword. Ending suffering is a wonderful gift, but owners often question whether the time is right. Most veterinarians will not say, "The time is now," and instead will guide you toward your own decision.
Our veterinarians can offer a physical exam and diagnostic test findings, a prognosis, and a timeline of disease progression, but then, armed with the medical evidence, only you can decide the right time. You see your pet daily and only you can tell whether your pet is having more bad days than good, whether they are declining or holding steady, or if they are simply tired and ready to let go. Following the 2016 AAHA/IAAHPC End-of-Life Care Guidelines, our veterinarians will help judge your pet's quality of life and offer additional treatment options.
Here at Transit Valley Animal Hospital, we understand how difficult it can be when the decision has been made to say goodbye to your beloved pet. That is why we would like to make this process as stress-free and as peaceful as we can for you and your pet. The loss of a pet is like losing a part of our family. Unfortunately, our pets do not live as long as we do. Our veterinarians will assess each patient on an individual basis, and they will be open and honest about your pets quality of life. Our compassionate team of veterinarians will provide their full support in any decision you make. When you decide that euthanasia is appropriate, we can provide this service at our hospital. If you would like, a staff member will be with you through the process to provide continuous support.
Visit these resources for more information and help during this time: